Are you recently noticing that your husband/boyfriend is always active on Instagram? Does the only thing appearing before you whenever you open your Instagram app is the green dot on his profile, but he still doesn't reply immediately?
Well, you don't need to get all cranky about this, as this could be a problem with the Instagram app. So, why is he always active on Instagram but doesn't reply?
There could be numerous reasons he appears to be always active on Instagram when he isn't. This could be a software glitch, hacked account, or his app running in the background. 
Also, though the "Active Now" feature on Instagram is an efficient way of finding out if someone is online on the app, it isn't always accurate.
Let us take you through all the reasons to answer your question of why he is always active on Instagram. 
1- The "Active Now" feature isn't always accurate
As mentioned above, the Active Now feature on Instagram helps let you know whether a person is online on the app.
However, like several other features of social media apps, this is also one such feature you can't tell anything surely about. There is no 100% surety that the results shown by the "Active Now" feature will always be accurate.
Numerous incidents have been reported on the web when users weren't online on the app, but their followers could still see a green dot on their user profiles. 
This could be one of the major reasons your boyfriend/husband appears active on Instagram when he is not.
So, before getting all rude with him, give him the margin of doubt and don't say anything until you notice the green dot on his profile multiple times.
2- It hasn't been long enough since he logged off
Another thing you need to know about the "Active Now" feature on Instagram is that it doesn't make the green dot disappear immediately after you sign out of the app.
Simply put, if you have been previously online on the app and not more than 10 minutes have passed since you closed it, your activity status will show you as active on the app.
Having it all said, this might be one of the reasons why you are still seeing the status of your husband/boyfriend as active on the application when he is not online. 
3- His Instagram app might be running in the background
One thing that a lot of users don't know about Instagram and other major social media apps is that even if you are not actively using the app and it is running in the background, you will still appear as active to other users.
When it comes to social media apps or any other application, most users don't bother to close them completely. 
Most people using these apps find it sufficient to slide out of the app and switch to another application while the previous one still operates in the background.
This puts a lot of pressure on your device's battery, causing it to drain quickly. It also makes other people believe that you are deliberately ignoring their messages as you appear online to them.
Similarly, if you see your husband/boyfriend as active on Instagram but not replying to your messages, he might have closed the app in his mind, not knowing that it is running in the background.
5- Instagram is open on his phone, but he is not using it
This is one of the principal reasons your husband/boyfriend might appear active on Instagram when he is not. 
As we discussed earlier, it's a common practice among most Instagram users not to close the app, ultimately making it run in the background without realizing it.
Another common thing among users is leaving the app on their phones even when they are busy elsewhere.
If your husband/boyfriend also used his Instagram account previously but left it midway, his Activity Status will show him as online.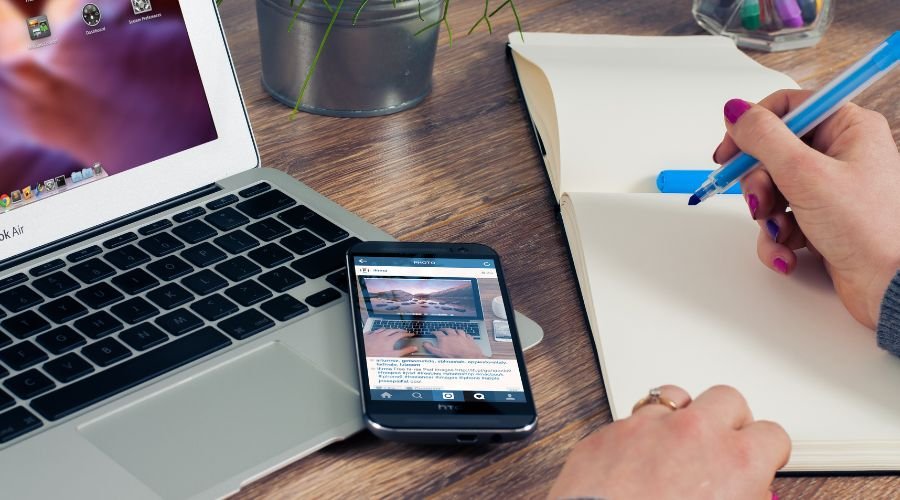 6- A software glitch with the Instagram app
A problem with the Instagram app of your boyfriend/husband could also be why his status is showing active now.
When it comes to mobile apps, software glitches are a common problem, and they can be easily eliminated once diagnosed. 
These glitches are of numerous different kinds, from the ones causing the app to crash to those leading to removing all the data you have stored on the app and showing you online on the application when the reality is otherwise.
So, before suspecting your boyfriend/husband, it's best to confirm with him about the problem.
4- Someone has hacked his account
Another thing that might be why your boyfriend/husband appears to be active on the Instagram app while he has no clue about it is his account being hacked by someone else.
Though there are very few chances for this reason to be applicable when discussing all the possible explanations here, why leave this?
In this age of advanced technology, all of our accounts and IDs are at a massive risk of getting hacked, and if by chance your husband's Instagram account has been hijacked by someone, the green dot appearing on his profile would be justified.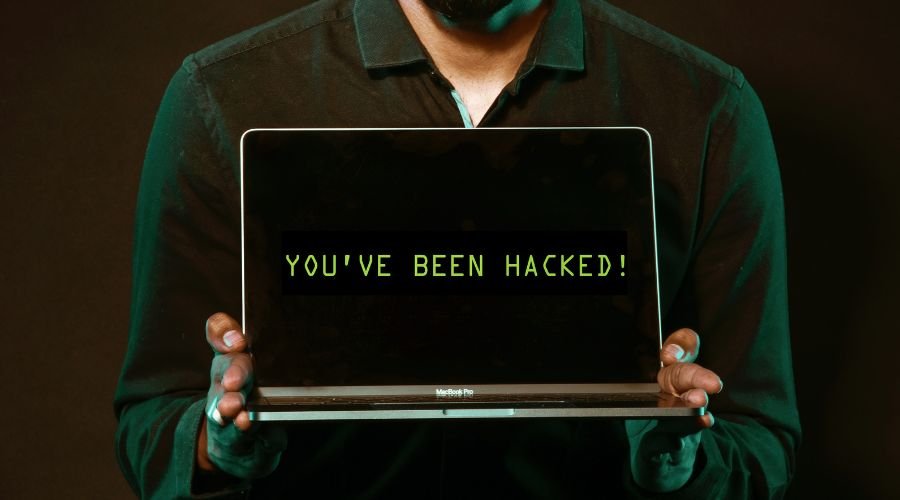 7- He is lying
 Your husband or boyfriend's Insta account might be showing Active due to one of the above reasons. But there might be another reason – he might just be lying.
However, it's a good idea first to consider and eliminate all other possibilities before you start suspecting his honesty.
If you have recently noticed him being online on the app quite frequently, but he doesn't reply to your messages promptly, and on enquiring, he keeps on denying it, this might be a red flag for you.
So, before it's too late for you, confirm the actual issue and resolve it to avoid confusion.
Conclusion – Why Is He Always Active On Instagram?
With this guide, you are now aware of why your acquaintance appears visible on the app when he is not.
We have tried to cover all the possible reasons that seemed genuine to us, but there might be a different scenario for you.
Though all these reasons are quite logical, we still recommend you wait till you notice the green dot multiple times before taking action.
We hope this guide has helped you reduce your anxiety a bit, and you can now enjoy your scrolling time freely if his profile shows a green dot.
Happy Scrolling!